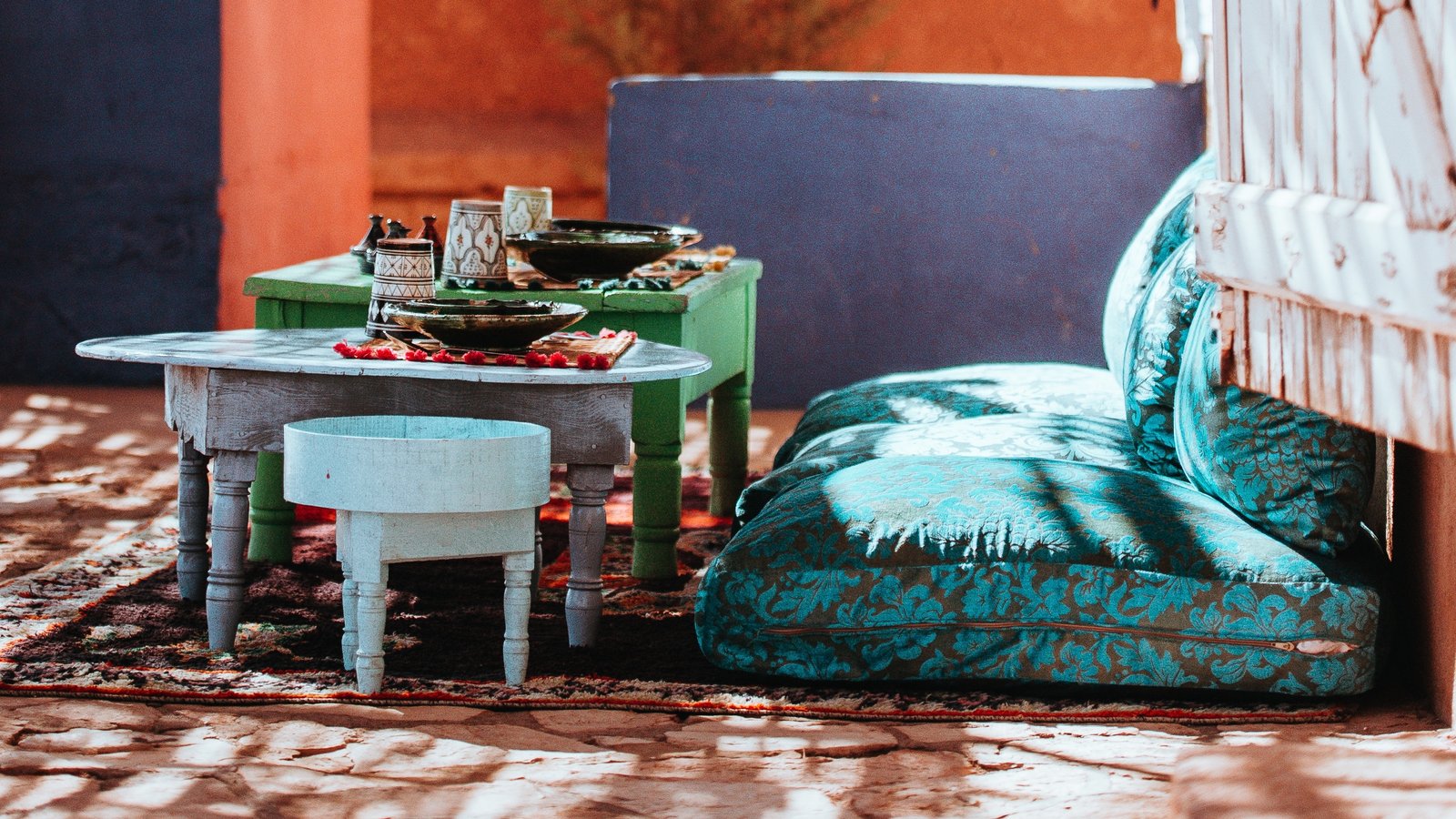 Treat yourself with a unique Yoga retreat in morocco !
Experience yoga like never before!
With breathtaking landscapes, bustling souks and labyrinthine medinas, Morocco is a land of contrasts and endless possibilities. As with the Kasbahs of old and riads of today, many of the country's cultural and architectural gems are waiting to be discovered, and reveal themselves only to those who seek them out. Venture off the beaten track, and glimpse the true diversity of this land and its people; an adventure guaranteed to satisfy the most curious traveller.
A Yoga Retreat in Morocco will always involve some stunning beaches and the vast Sahara Desert all with a lot of sun and sand exposure. Here, you may combine yoga practices with surf lessons and desert tours as well. Some vacation packages even offer fishing and beach/desert trekking. So, mix them all into the perfect holiday ever and book your Yoga retreat in Morocco today!
Nella Yoga & Morocco Shiny Days offer a Yoga retreat combined with Ayurveda massages in the Sahara desert and mainly the region of Erg Chigaga as well as Retreats in the beautiful coast of Mirleft and the White Beach southern Agadir.
We invite you to an exciting adventure in the beautiful Morocco.
This retreats are a mix of a desert/coastal tour, yoga, Ayurveda massages, a little meditation, lots of nature, camel trekking, camping and a lot of fun. We guarantee you go back home happy and fulfilled!
Contact us for more informations or to book a Yoga Retreat in Morocco